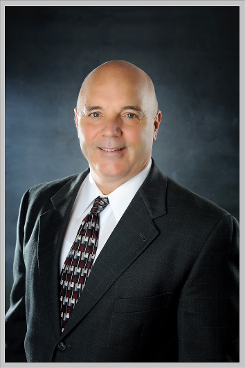 A Dependable Law Firm in Tipp City, OH
Established in August of 2005, Merritt Law Office is a full-service law firm in Tipp City, OH, providing legal representation of the highest caliber at very affordable rates. Proudly offering more than 20 years of experience in the practice of law, Attorney Merritt has the knowledge, experience, and expertise to present your case. From family law and criminal law to debt relief and bankruptcy cases, the law office is fully equipped to handle all your legal needs in a timely, efficient manner. The team at our law firm in Tipp City, OH, is a results-oriented, budget-conscious firm that is committed to protecting your interests and rights. Attorney Merritt will seek a resolution that is both affordable and effective.
Contact Attorney Merritt today for more information about his services. Attorney Tom O. Merritt is a former assistant prosecutor and visiting judge with more than 20 years of experience in bankruptcy, criminal and civil law, family law, traffic law, and general practice.